VIRTUAL CLASSES
Mia Cake House offers virtual classes for all ages. With hundreds of hours of virtual classes experience, we can guarantee that taking a virtual class is a fun and safe way to learn cake decorating.
When you register for a virtual class, you will be presented with the a list of tools that you should have for the class. We offer different options:
Use your own tools. Please note that you have ALL the required tools.
Purchase the tools. We offer a 25% -30% discount when purchasing the tools for the class.
Each class requires different tools, and most of the tools are used in different classes. After adding the tools to your cart, in case you added a tool more than once, you can remove them at the checkout page.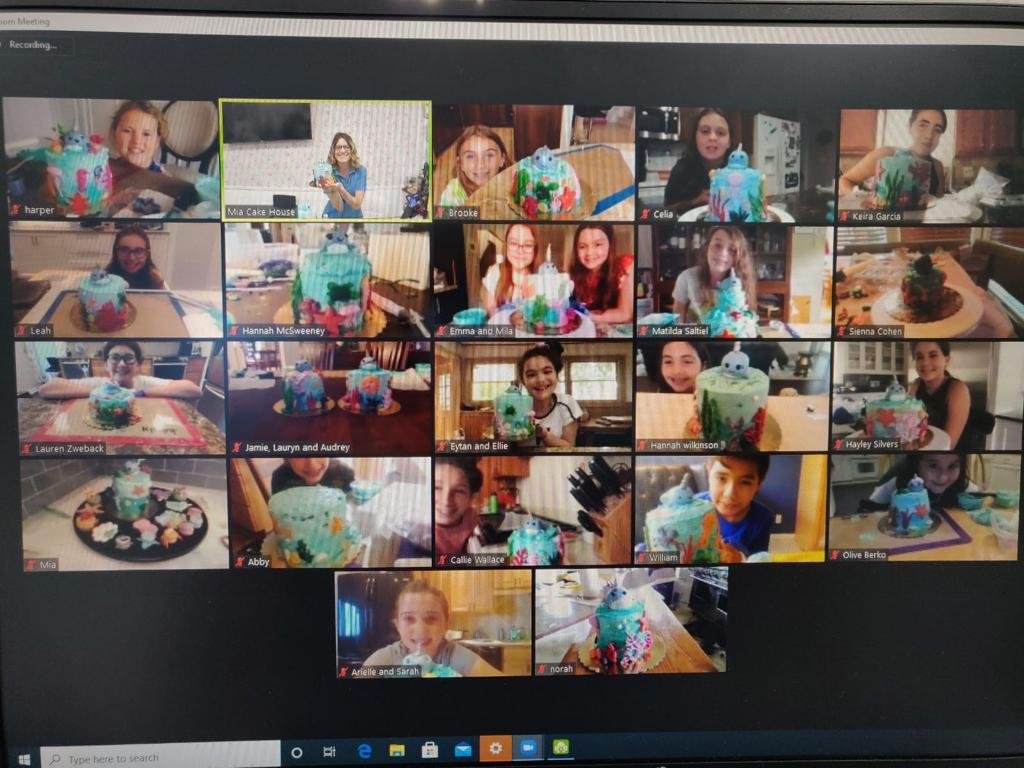 We provide you with the fondant, icings, and the desposaba supplies needed for the class. The purchased tools will be shipped along the supplies.
Virtual classes are offered world wide. You can pick up your tools and supplies from one of our stores or we can ship everything to you.
Remember that if we have to ship the supplies to you, registration must be made at least 7 business days before the class starts.