Volunteer at Mia Cake House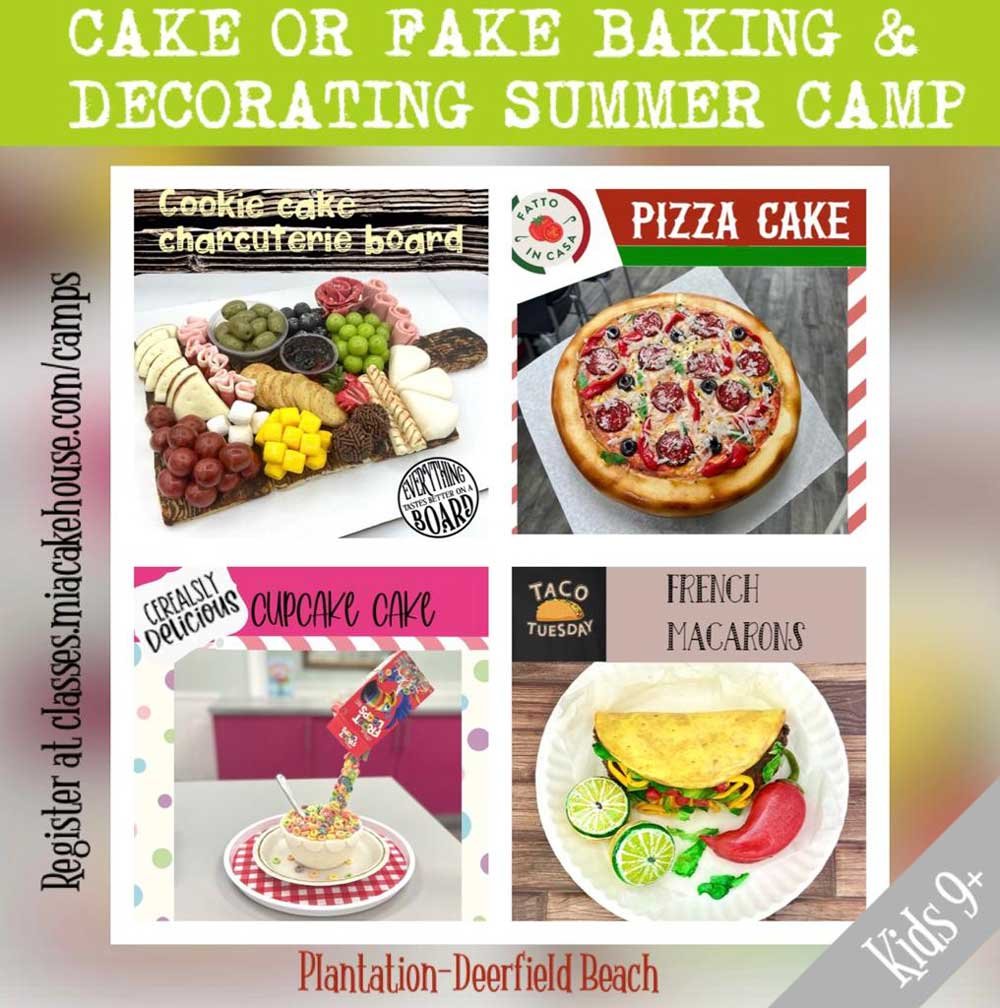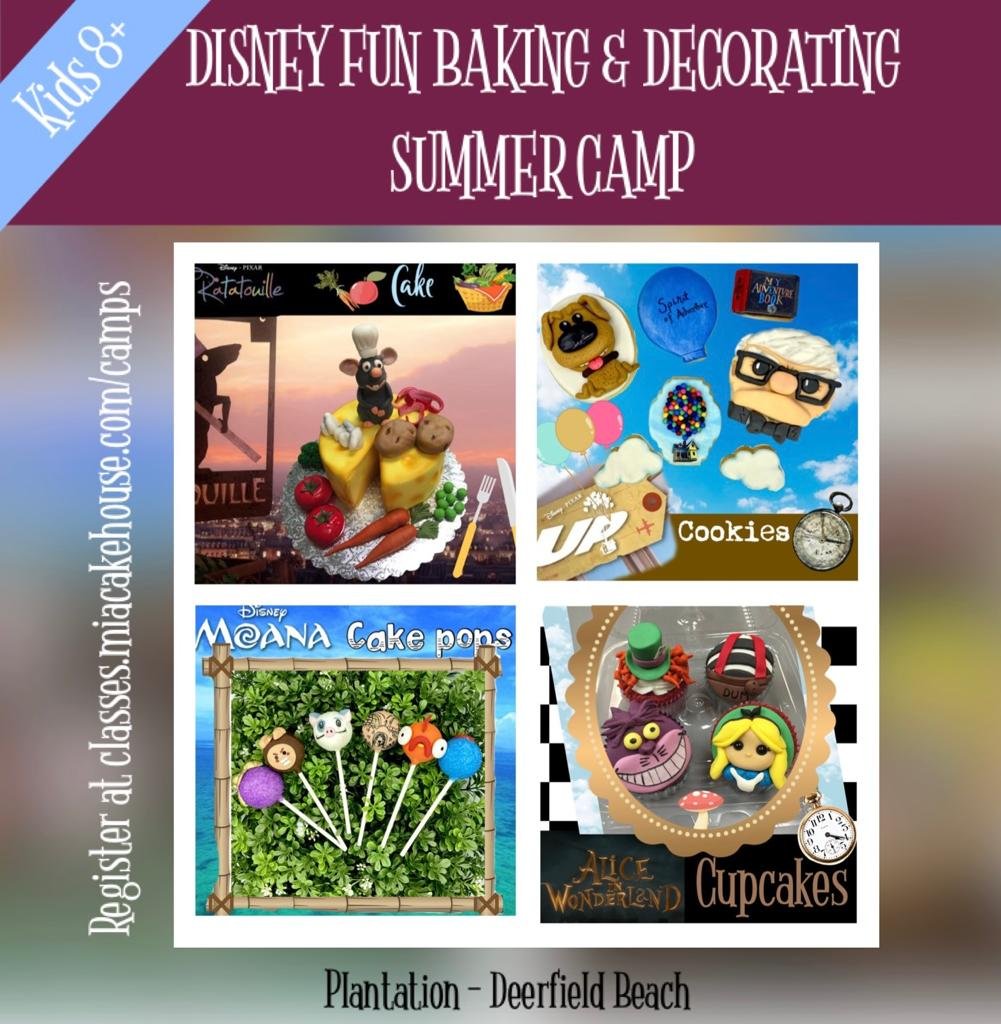 Do you like baking? Do you like working with kids?
Learn to bake and decorate with us! Cupcakes, Cake pops, cookies, French macarons, Personal cakes, and more.
No experience is needed!
So if you are 15 years and older (14 if you have participated in previous camps) just leave your information in the Volunteer registration form. (adult volunteers also welcomed)
Volunteer hours: 9-3:15pm
Sign here for the sessions you would like to volunteer in!
We have only a few volunteering opportunities every week so we count on your assistance. If there is any change with your availability please let us know ASAP.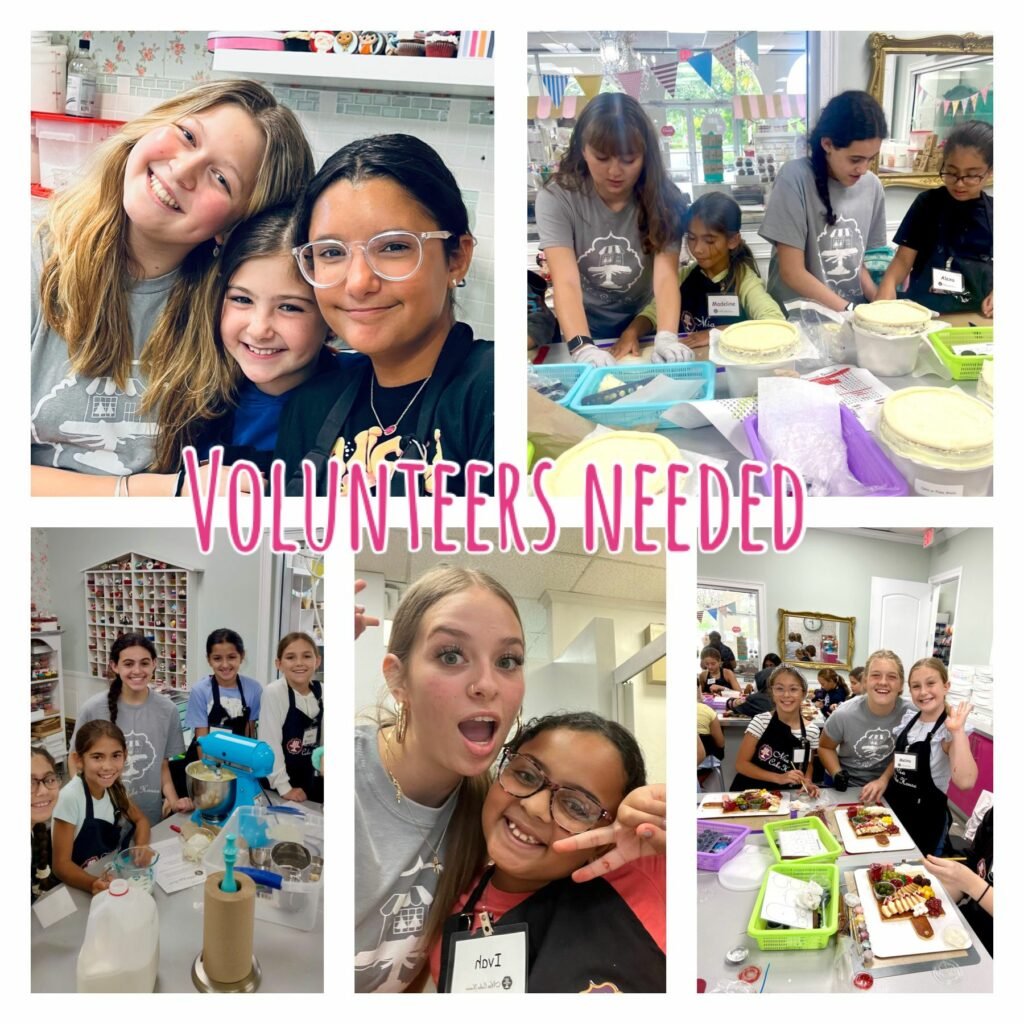 If you need Service Learning Hours, first check with your school if volunteering at Mia Cake House qualifies (some school accept for profit hours some don't).
The volunteering opportunity is for people who want to learn and participate in baking activities with children in our camp and not solely for completing service hours. Camp hours are 9am-3:15pm.We will provide you with a Mia Cake House Shirt.
Please bring lunch. If you have any questions please call us at (954) 319 0939. We Appreciate your help, thanks.